Flora Fusion
Fife, Scotland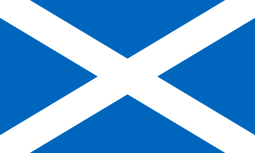 About
Flora Fusion is one of the biggest producers of CBD oil in Scotland and the UK. We aim to produce the best quality CBD products available from ethical and sustainable sources. We are proud to say that we are the highest rated CBD company in Scotland and have a fantastic customer base who love our products as much and we do. Our main aim is to support the well-being goals of our customers and educate the wider public about the Endcannabinoid system and CBD. We also have a social commitment to donate 10% of our profits back into the local community.
Goods
You must be logged in to see all products
About & Contact Informations
You must be logged in to see other informations
Thank you!
The form was submitted successfully